Publications by Mikael Persson
Show/hide
year headlines.
Show/hide
links to additional information.
Conference papers
2017
2015
Tommaso Piccini, Mikael Persson, Klas Nordberg, Michael Felsberg, Rudolf Mester,
"Good Edgels to Track: Beating the Aperture Problem with Epipolar Geometry",
COMPUTER VISION - ECCV 2014 WORKSHOPS, PT II, Lecture Notes in Computer Science,
Vol. 8926,
652-664
,
2015.
Student theses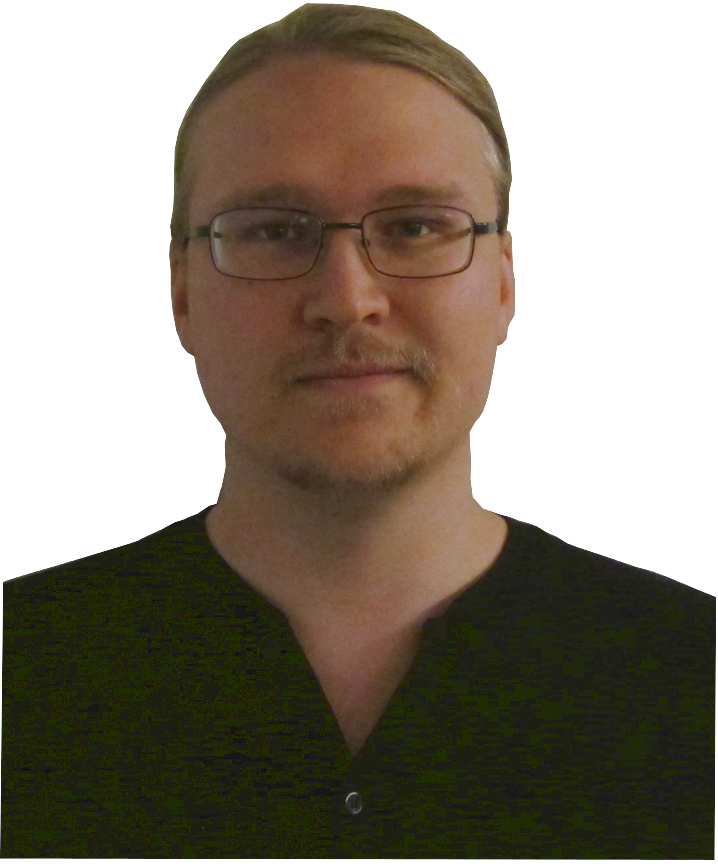 Mikael Persson
Contact:
Postal address:
Computer Vision Laboratory
Department of Electrical Engineering
SE-581 83 Linköping, Sweden
Phone:
+46(0)735298050
Visit me at:
Building B, Campus Valla
Room 2A:500
- first floor, corridor A,
- between entrances B25 and B25

< >
My pages:
Page responsible: Mikael Persson
Last updated: 2014-03-19