Amanda Berg
I am an industrial Ph.D student at the company Termisk Systemteknik AB, a company that is both retailer of thermal infrared cameras and also builds computer vision systems based on these cameras. Therefore, my research is focused on computer vision for thermal infrared imaging. I started as a Ph.D student in 2014. So far, I have mainly worked within the field of image-based tracking, specifically short-term tracking for thermal imaging. My main supervisor is Michael Felsberg and co-supervisor is Jörgen Ahlberg.
The LTIR dataset
As a part of my research, I have prepared a dataset (complete with annotations) for evaluation of short-term, single-object tracking in thermal images. The dataset can be downloaded at the LTIR dataset webpage.
Publications
Show/hide
year headlines.
Show/hide
links to additional information.
Journal papers
2017
Jan Heggenes, Arvid Odland, Tomas Chevalier, Jörgen Ahlberg, Amanda Berg, Håkan Larsson, Dag Bjerketvedt,
"Herbivore grazing—or trampling? Trampling effects by a large ungulate in cold high-latitude ecosystems",
Ecology and Evolution,
7

(16):
6423-6431
,
2017.
2016
Conference papers
2022
2020
2019
2018
2017
2016
2015
2014
Theses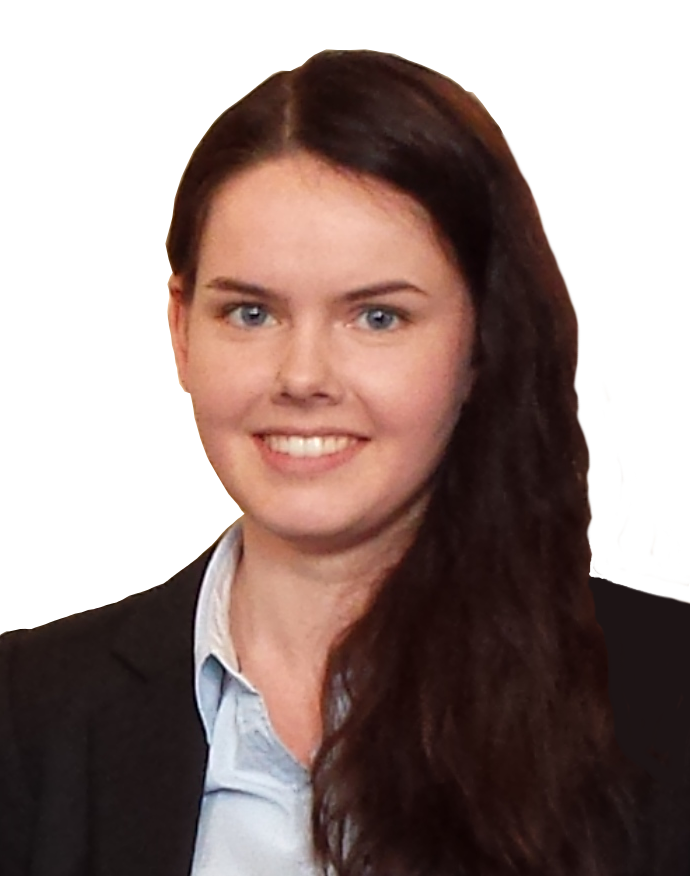 Amanda Berg
Contact:
Postal address:
Computer Vision Laboratory
Department of Electrical Engineering
SE-581 83 Linköping, Sweden
Phone:
+46(0)730663063
Visit me at:
Building B, Campus Valla
Room 2A:465
- first floor, corridor A,
- between entrances B25 and B27

< >
My pages:
External pages:
Page responsible: Amanda Berg
Last updated: 2015-06-30