Contextuality: why and how
Workshop on contextuality in quantum physics and quantum experiments
This is the last of three thematic workshops of the project "The nature of information in sequential quantum measurements" funded by the Foundational Questions Institute (FQXi). It will be a small informal workshop where our groups (Sevilla, Siegen and Linköping) will meet with invited speakers and some other participants. The workshop will take place in Linköping from Monday 24th to Wednesday 26th August 2015. The talks will be from Monday morning to Wednesday noon.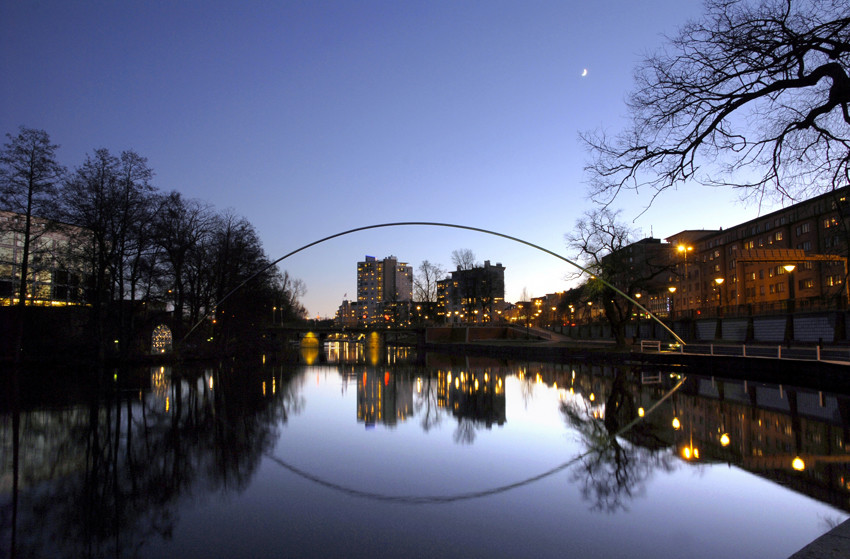 (Image courtesy of
Visit Linköping
)
Finding your way here
How to walk from the hotel to the university building: House B, entrance 29
, the room "Algoritmen" to the right just inside the entrance.
Participants: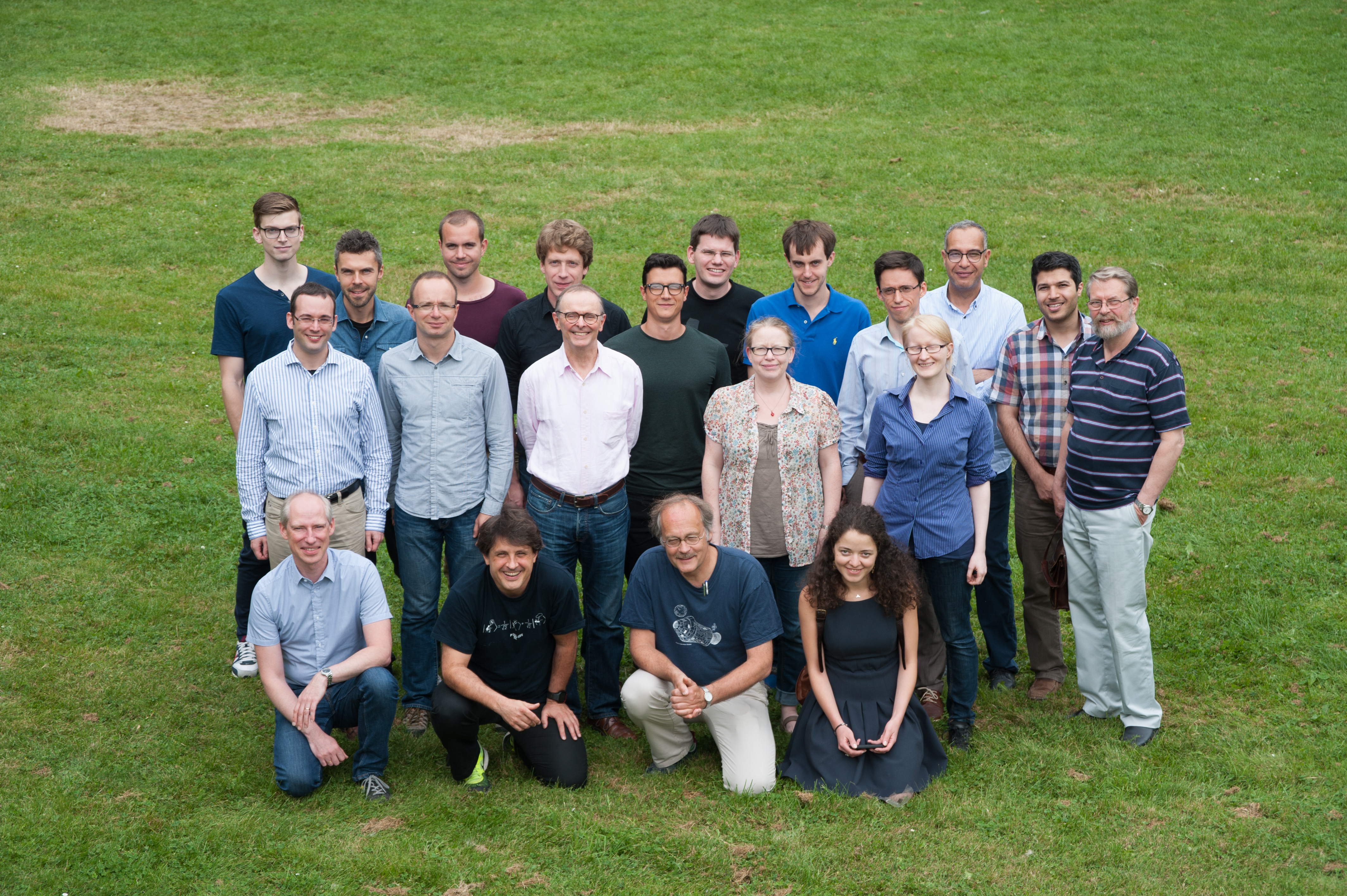 Ali Asadian (Siegen)
Ingemar Bengtsson
(Stockholm)
Mohamed Bourennane (Stockholm)
Costantino Budroni
(Siegen)
Adán Cabello
(Sevilla)
Giulio Chiribella (Beijing)
Åsa Ericsson (Stockholm)
Mariami Gachechiladze (Siegen)
Alexei Grinbaum
(LARSIM, Gif-sur-Yvette Cedex, France)
Otfried Gühne
(Siegen)
Patrik Harrysson (Linköping)
Jonathan Jogenfors (Linköping)
Niklas Johansson (Linköping)
Andreii Khrennikov (Växjö)
Matthias Kleinmann
(Bilbao)
Jan-Åke Larsson
(Linköping)
Nikolai Miklin (Siegen)
Sadiq Muhammed (Stockholm)
Markus Mueller
(Heidelberg)
Ingemar Nordin (Linköping)
Matthew Pusey (Waterloo)
Allen Stairs (U Maryland)
Sofia Qvarfort (Stockholm)
Irina Yakimenko (Linköping)
Organizers:
Jan-Åke Larsson
(Linköping)
Adán Cabello
(Sevilla)
Otfried Gühne
(Siegen)
Jan-Åke Larsson
Contact:
Department of Electrical Engineering
Linköping University
+46(0)13 281468
< >
Workshop sponsored by:

Page responsible: Jan-Åke Larsson
Last updated: 2015-09-04