Kursinformation VT 2009 för TATA14 - Matematisk Kommunikation
(Utskriftsversion) (MAIs sida för kursen)
Kursinnehåll:
Skriva, berätta om och diskutera matematik. Satslogik. Implikation och ekvivalens. Långa implikationskedjor. Matematisk induktion. Satser och bevis. Presentationsteknik. Att skriva (matematik). Tekniska hjälpmedel för presentation. Roliga och viktiga matematiska sanningar.
Organisation:
Kursen ges i form av i form av föreläsningar i liten sal och diskussionsseminarier. Inför varje seminarium kommer uppgifter att delas ut som diskuteras under seminariet.
Litteratur:
Utdelat material. Visst kursinnehåll kommer även att tas ur ordinarie kurslitteratur i TATM18 Linjär Algebra, TATA41 Envariabelanalys 1 och TATA42 Envariabelanalys 2.
Brevidläsning:
Alley: "The craft of scientific presentations" och "The craft of scientific writing," Aigner & Ziegler: "Proofs from The Book", Pólya: "How to solve it", Velleman: "How to prove it", Hofstadter: "Gödel, Escher, Bach."
Examination:
Aktivt deltagande i diskussionsseminarierna (och god förberedelse av dem), muntliga och skriftliga redovisningar.
Lärare:
Jan-Åke Larsson (kursansvarig)
E-post: jalar@mai.liu.se
Telefon: 013-281468
Tidplan:
Kursen ges i period 1 och 2 VT 2009. Vi kommer att träffas ungefär en gång i veckan.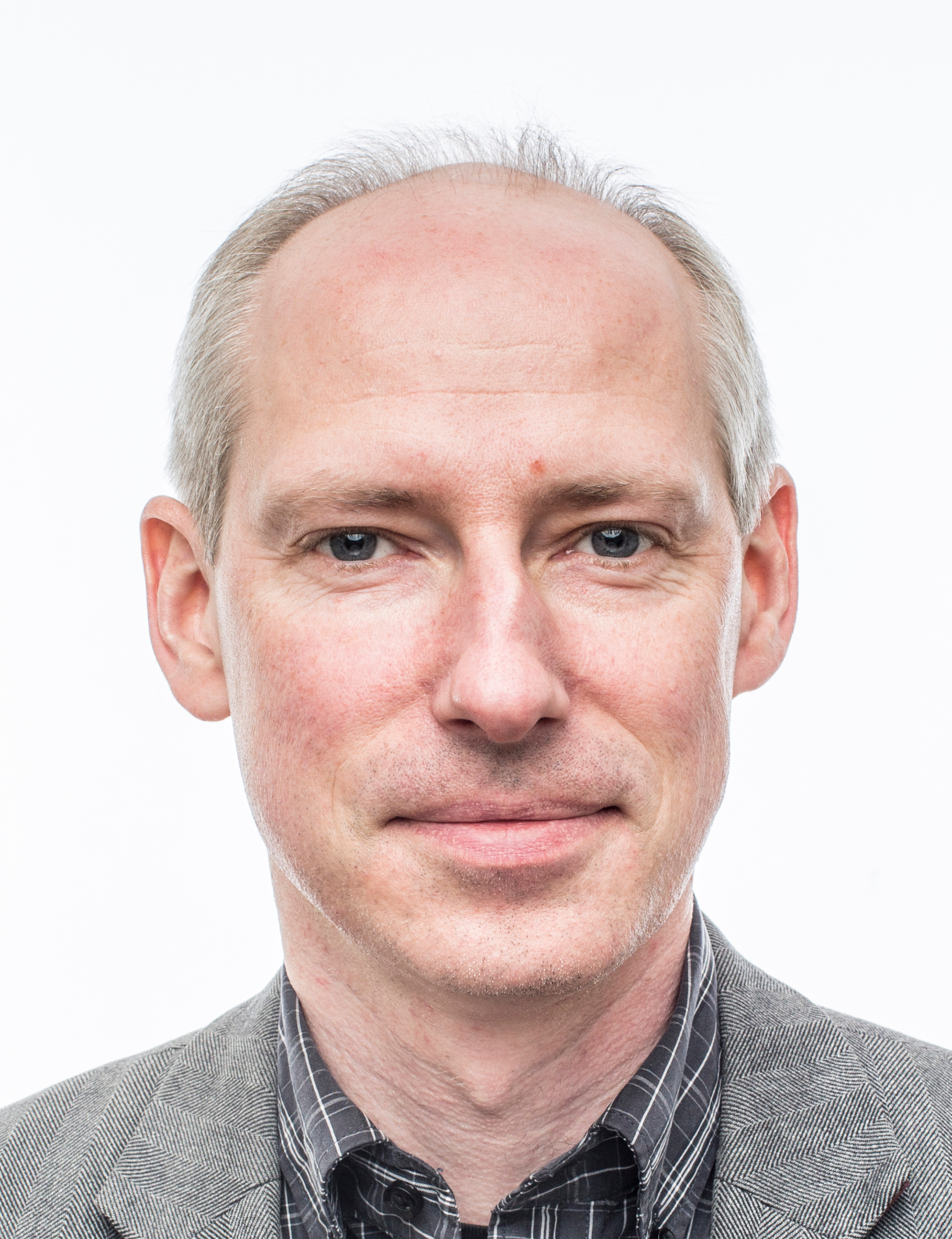 Jan-Åke Larsson
Contact:
Department of Electrical Engineering
Linköping University
+46(0)13 281468
< >
Page responsible: Jan-Åke Larsson
Last updated: 2010-11-10