Publications by Philipp Koschorrek
Show/hide
year headlines.
Show/hide
links to additional information.
Conference papers
2013
Philipp Koschorrek, Tommaso Piccini, Per Öberg, Michael Felsberg, Lars Nielsen, Rudolf Mester,
"A multi-sensor traffic scene dataset with omnidirectional video",
2013 IEEE CONFERENCE ON COMPUTER VISION AND PATTERN RECOGNITION WORKSHOPS (CVPRW), IEEE Computer Society Conference on Computer Vision and Pattern Recognition Workshops,
727-734
,
2013.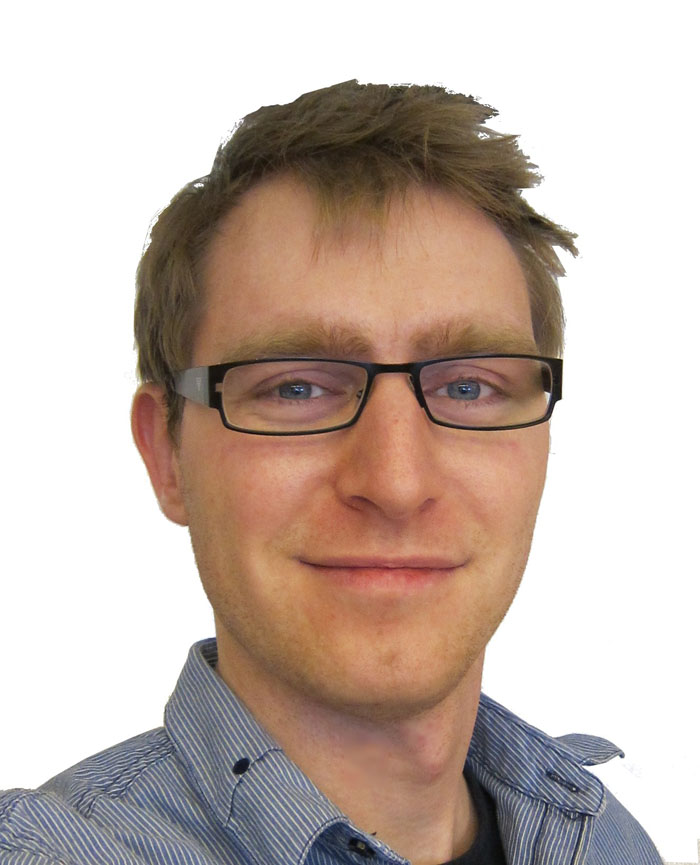 YOUR NAME
Kontakt:
Postadress:
Datorseende
Institutionen för Systemteknik
581 83 Linköping
Tel:
013 xxxxxxxxx
Besöksadress:
Hus B, Campus Valla
Rum 2A:464
- bottenvåningen, korridor A,
- mellan ingång B27 och B29

< >
Mina sidor:
Informationsansvarig: Philipp Koschorrek
Senast uppdaterad: 2013-01-10