Amanda Berg
Jag är industridoktorand på företaget Termisk Systemteknik AB, ett företag som dels fungerar som återförsäljare för termiska, infraröda kameror (värmekameror) och dels bygger vision-system baserade på termiska kameror. Min forskning är därför inriktad mot datorseende för just termiska kameror. Jag påbörjade mina doktorandstudier under 2014. Hittills har jag mestadels arbetat med bildbaserad s.k. följning (tracking), mer specifikt korttidsföljning i termisk video. Min huvudhandledare är Michael Felsberg och bihandledare är Jörgen Ahlberg.
LTIR dataset
Som en del i min forskning har jag tagit fram ett dataset (komplett med annoteringar) för utvärdering av korttidsföljning i termisk video. Datasetet kan laddas ner här.
Publikationer
Show/hide
year headlines.
Show/hide
links to additional information.
Journal papers
2017
Jan Heggenes, Arvid Odland, Tomas Chevalier, Jörgen Ahlberg, Amanda Berg, Håkan Larsson, Dag Bjerketvedt,
"Herbivore grazing—or trampling? Trampling effects by a large ungulate in cold high-latitude ecosystems",
Ecology and Evolution,
7

(16):
6423-6431
,
2017.
2016
Conference papers
2022
2020
2019
2018
2017
2016
2015
2014
Theses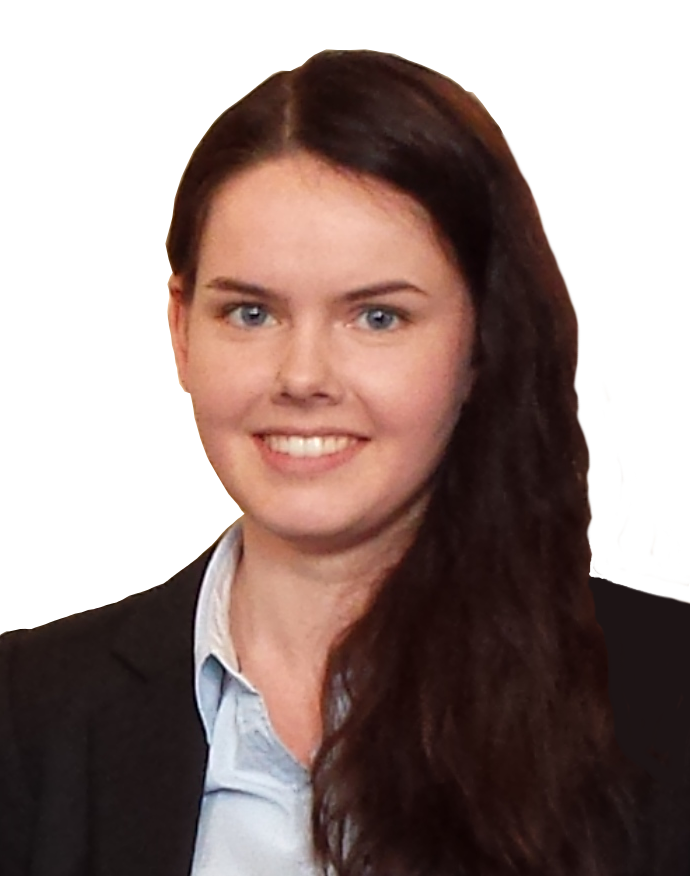 Amanda Berg
Kontakt:
Postadress:
Datorseende
Institutionen för Systemteknik
581 83 Linköping
Tel:
0730663063
Besöksadress:
Hus B, Campus Valla
Rum 2A:465
- bottenvåningen, korridor A,
- mellan ingång B25 och B27

< >
Mina sidor:
Externa sidor:
Informationsansvarig: Amanda Berg
Senast uppdaterad: 2015-06-30