Publications
The following list of publications has been generated automatically from the DiVA database.
Show/hide
year headlines.
Show/hide
links to additional information.
Journal papers
2022
2021
2019
2017
2013
2010
Conference papers
2023
2022
2020
2019
2017
2016
2015
2014
2012
2011
2010
Theses
Reports
2013
2010
Magnus Axholt, Martin Skoglund, Stephen Peterson, Matthew Cooper, Thomas Schön, Fredrik Gustafsson, Anders Ynnerman, Stephen Ellis,
"Optical See-Through Head Mounted Display: Direct Linear Transformation Calibration Robustness in the Presence of User Alignment Noise",
LiTH-ISY-R,
No. 3003,
2010.
Awards
The paper Pose Estimation Using Monocular Vision and Inertial Sensors Aided with Ultra Wide Band was awarded Best Paper at the conference.
The paper Indoor Positioning Using Multi-Frequency RSS with Foot-Mounted INS was awarded Second Best Paper at the conference.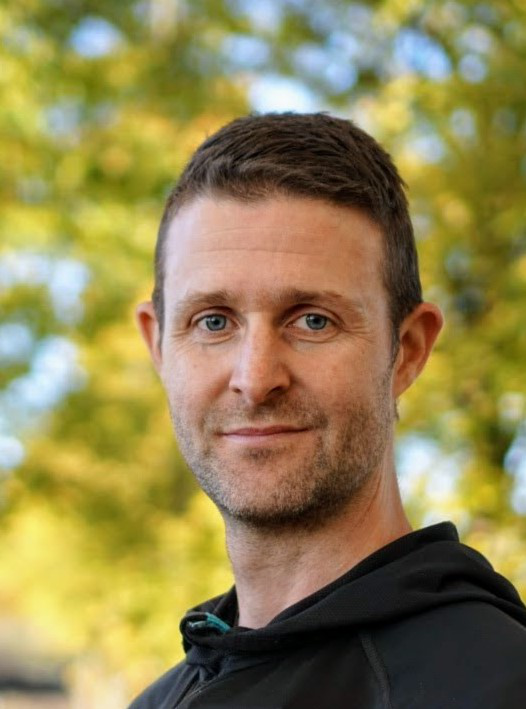 Adjunct Associate Professor in Automatic Control
Phone:

+46 13 281890
Mobile (private):

+46 70 240 73 28
E-mail:

martin.skoglund_at_.liu.se
Address:

Dept. of Electrical Engineering
Linköping University
SE-581 83 Linköping
Sweden
Visiting Address:

Campus Valla
Building B
Room 2A:488 (Entrence 27, A-corridor, first office to the left)
Page responsible: Martin Skoglund
Last updated: 2016-08-09